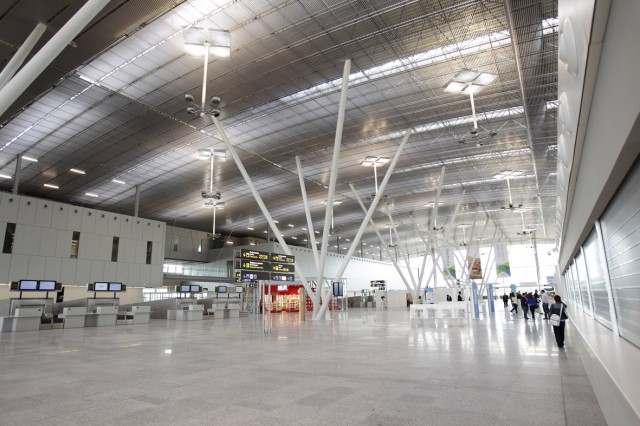 Santiago de Compostela Airport offers direct connections to several European capitals as well as frequent flights to Madrid and Barcelona. Delegates might consider low-cost airlines such as Ryanair, Easy Jet, Air Berlin or Vueling for more economic travel options.
Santiago de Compostela airport (SCQ) is at 15 km from the town and even less from the conference venue. The airport is connected to the town centre by a bus line. Taxi is recommended (fares around 20 €).
Delegates can also fly to A Coruña Airport (LCG, 70 km from Santiago) or Vigo Airport (VGO, 90 km from Santiago) which can be suitable in some cases. Train and car rental are recommended to reach Santiago de Compostela.
Porto Airport (OPO) in Portugal, at 200 km, can be also an excellent alternative for direct connecting options.
The organising committee strongly suggests booking accommodation in the recommended hotels (registration section) with special rates for the Conference.